WE INVEST IN OUR PEOPLE, CLIENTS AND TECHNOLOGY
We Are Hiring- Join Us
The team at Nano Banc is growing and looking for talented, community-oriented banking professionals to join us.
our board of directors
The Nano Banc Board of Directors
Marking a new era of Nano Banc leadership, executive team focuses on developing a thriving infrastructure to deliver unparalleled services and world-class technology to its customer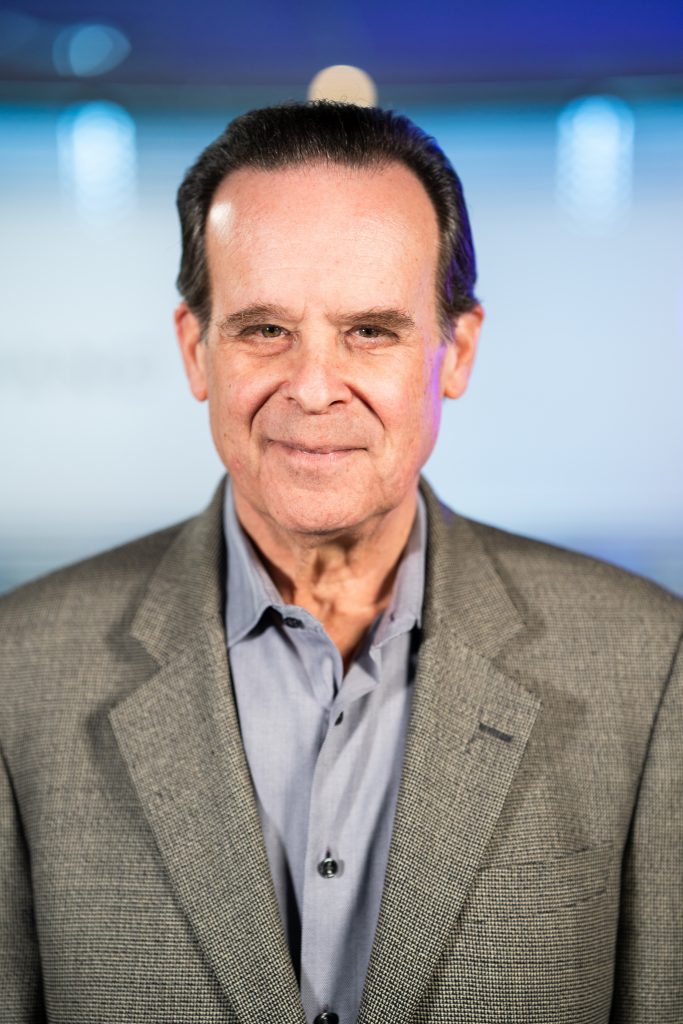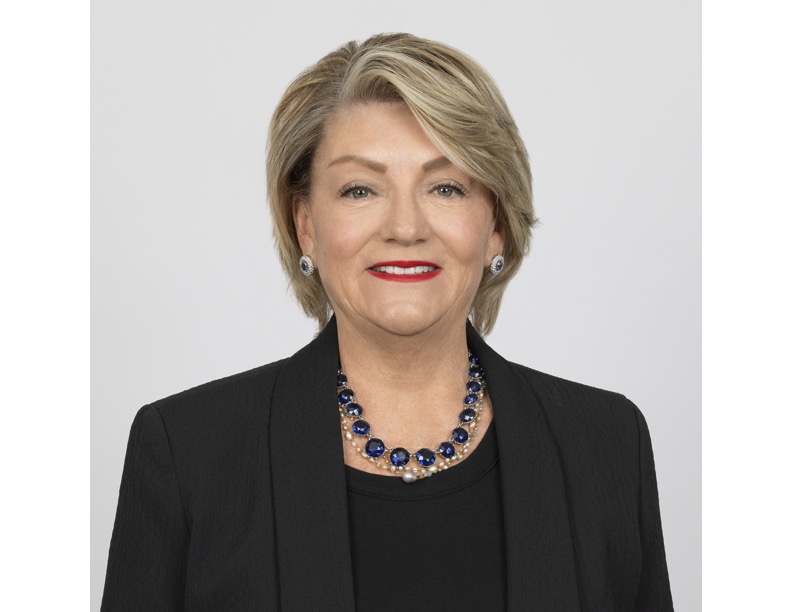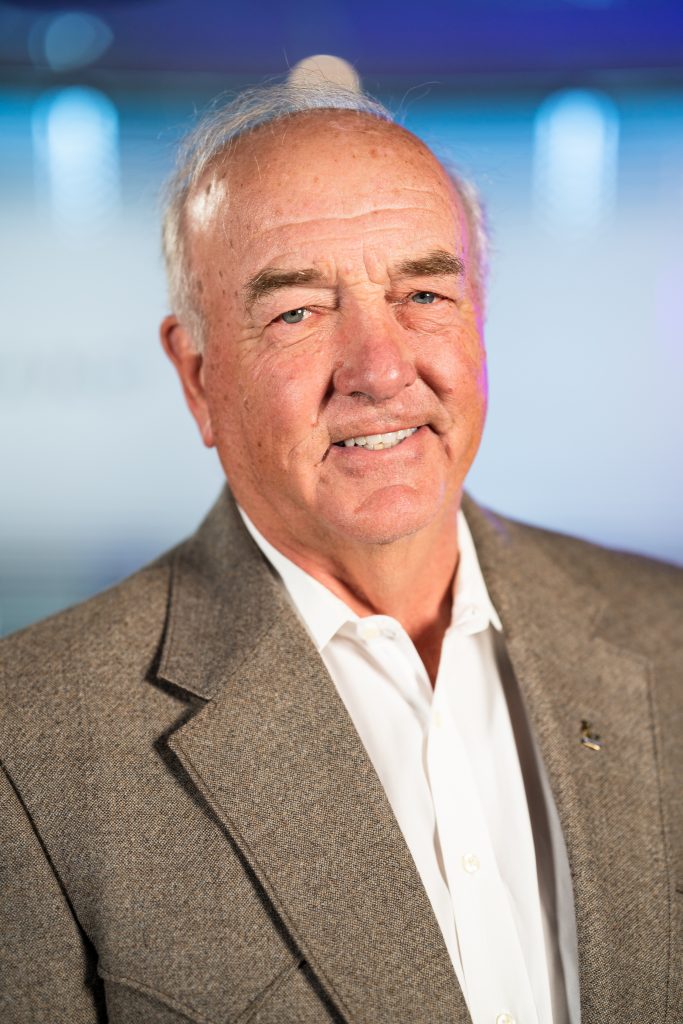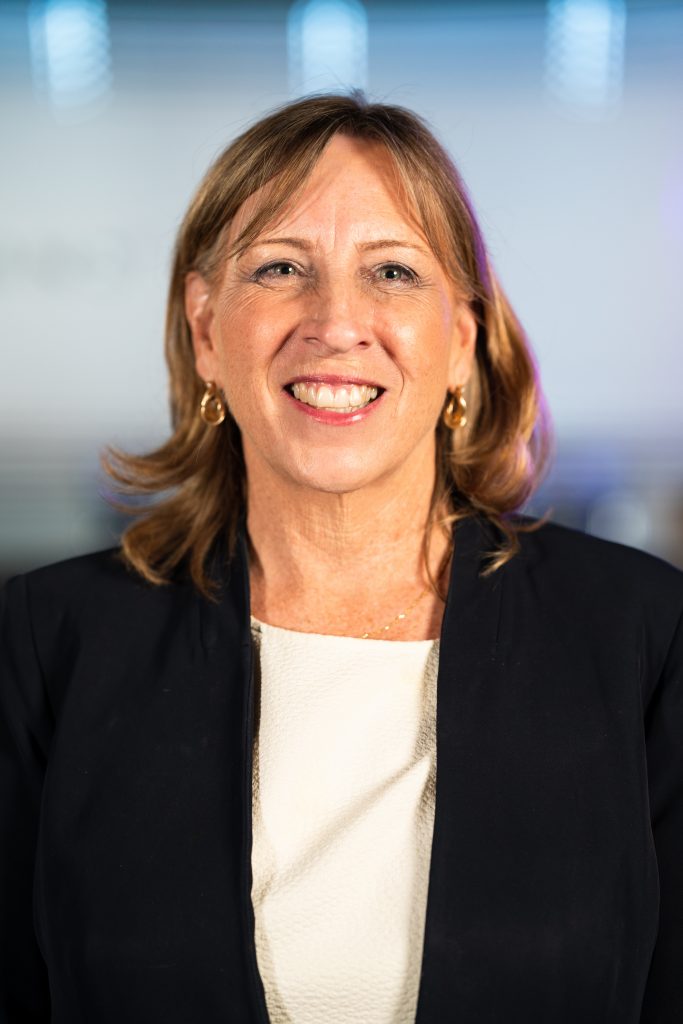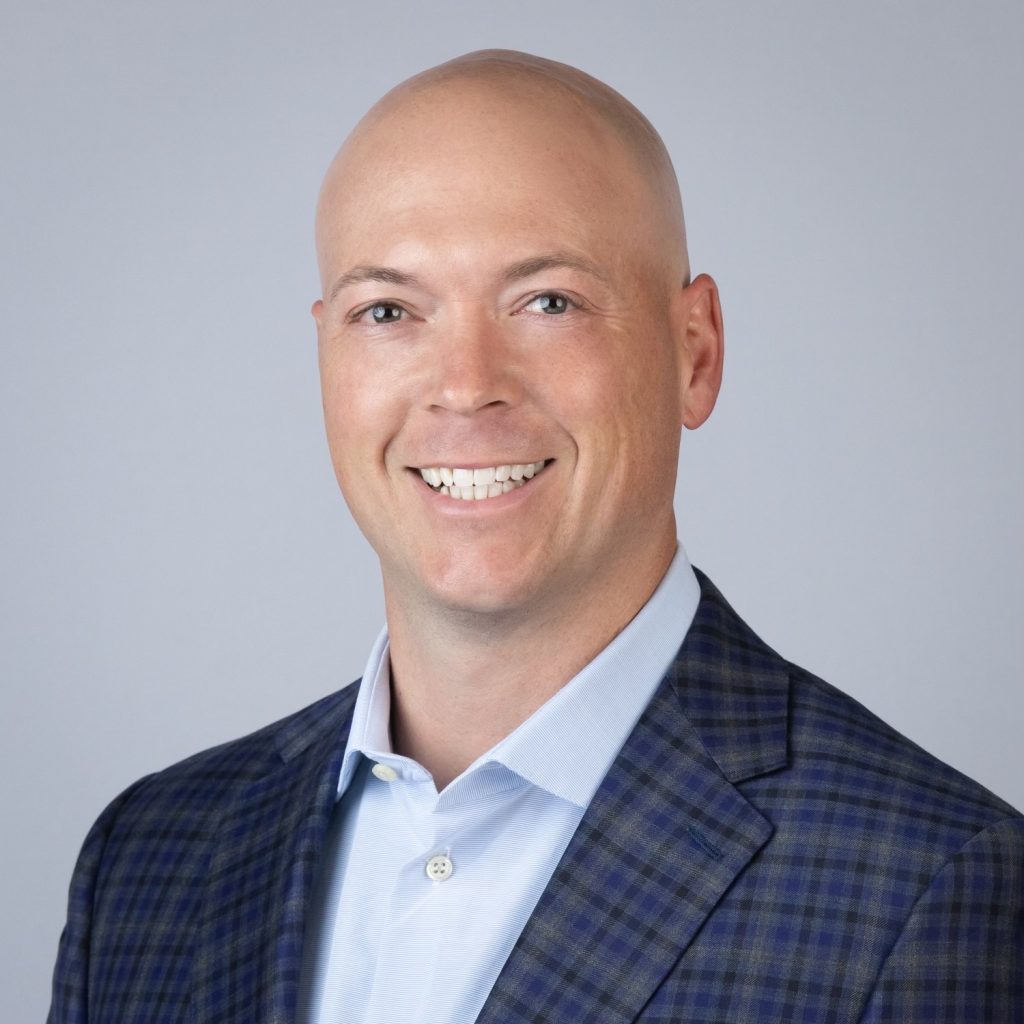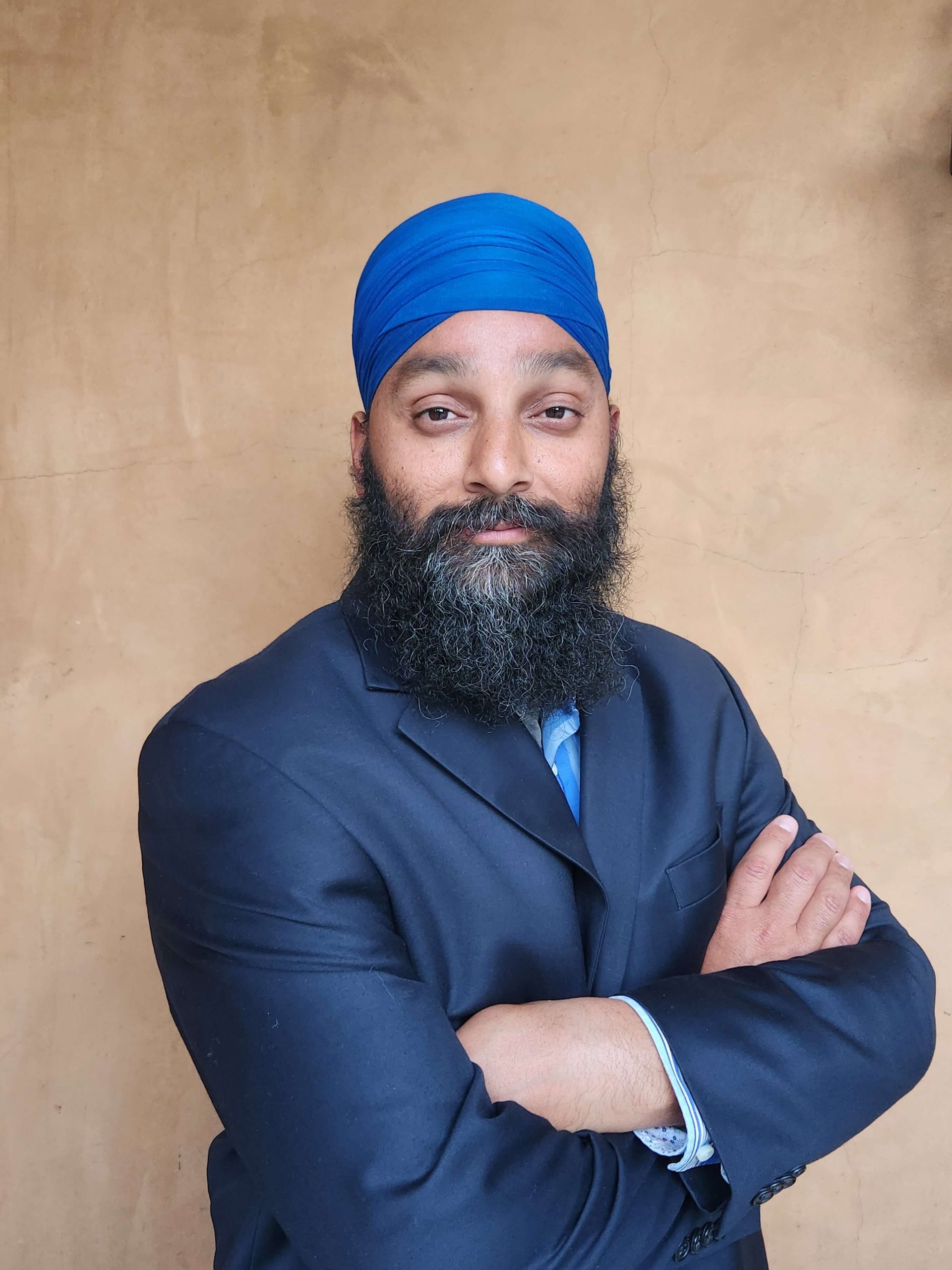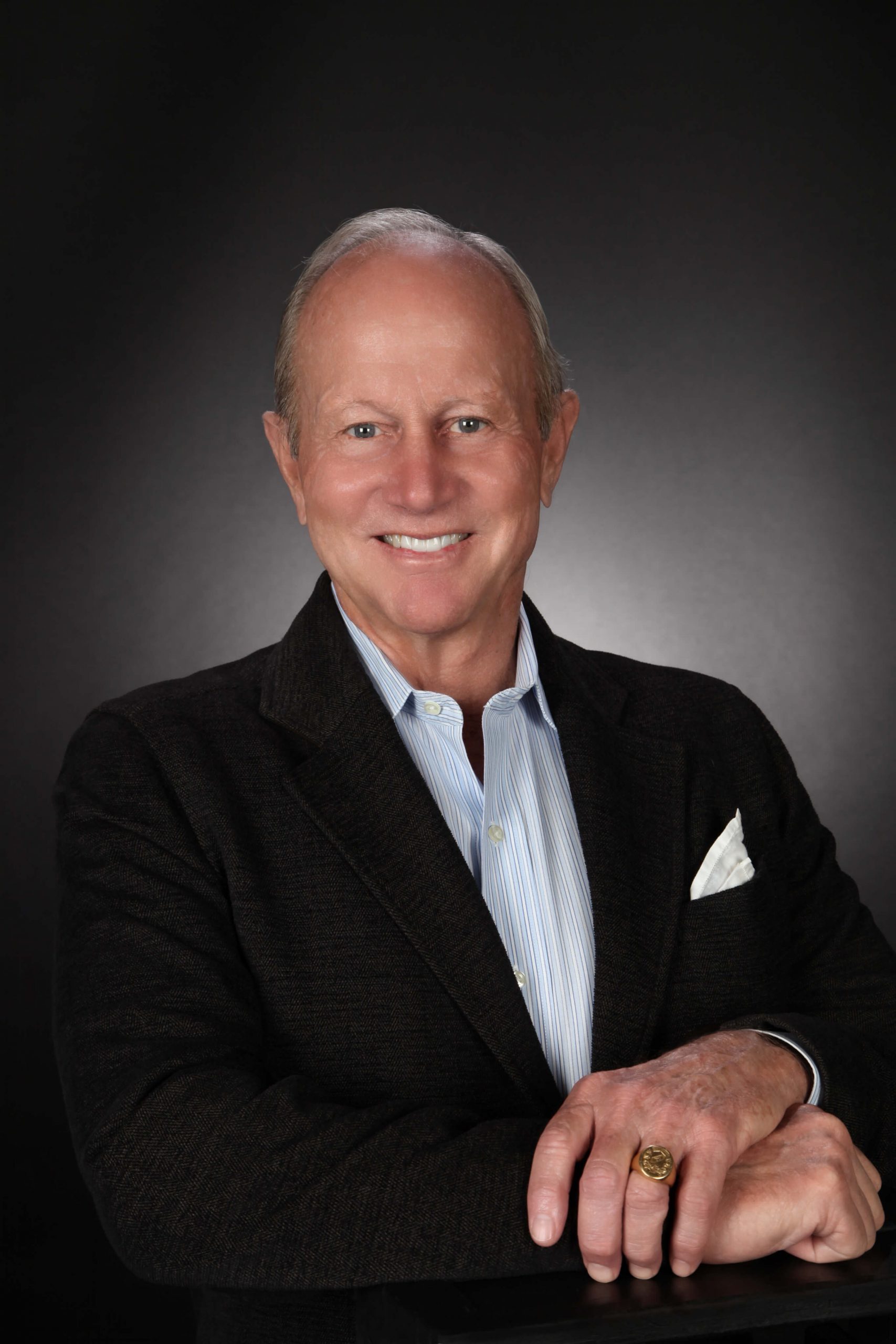 our Leadership
The Nano Banc Leadership Team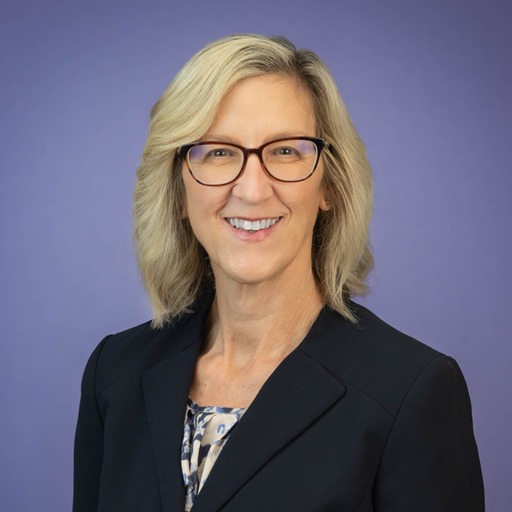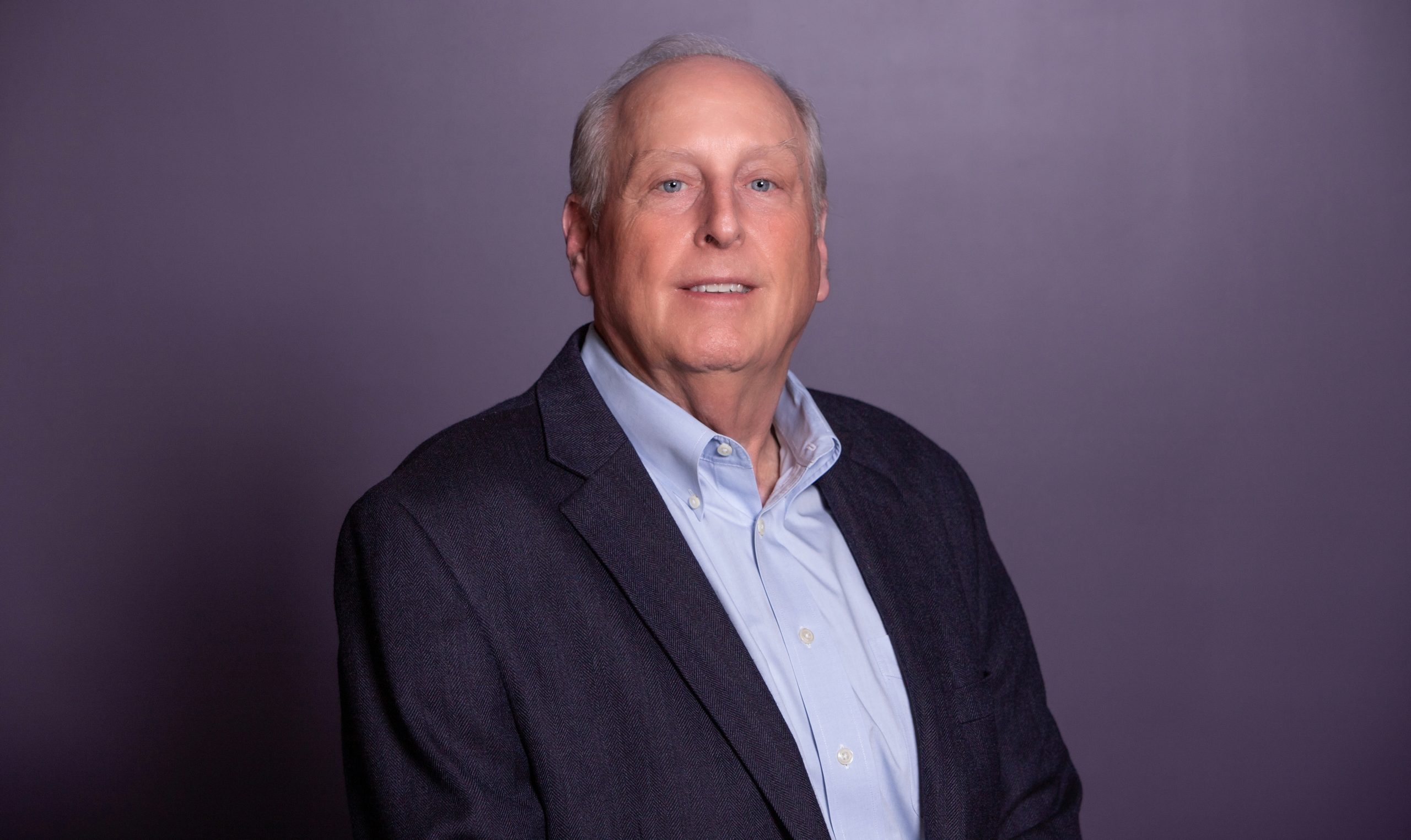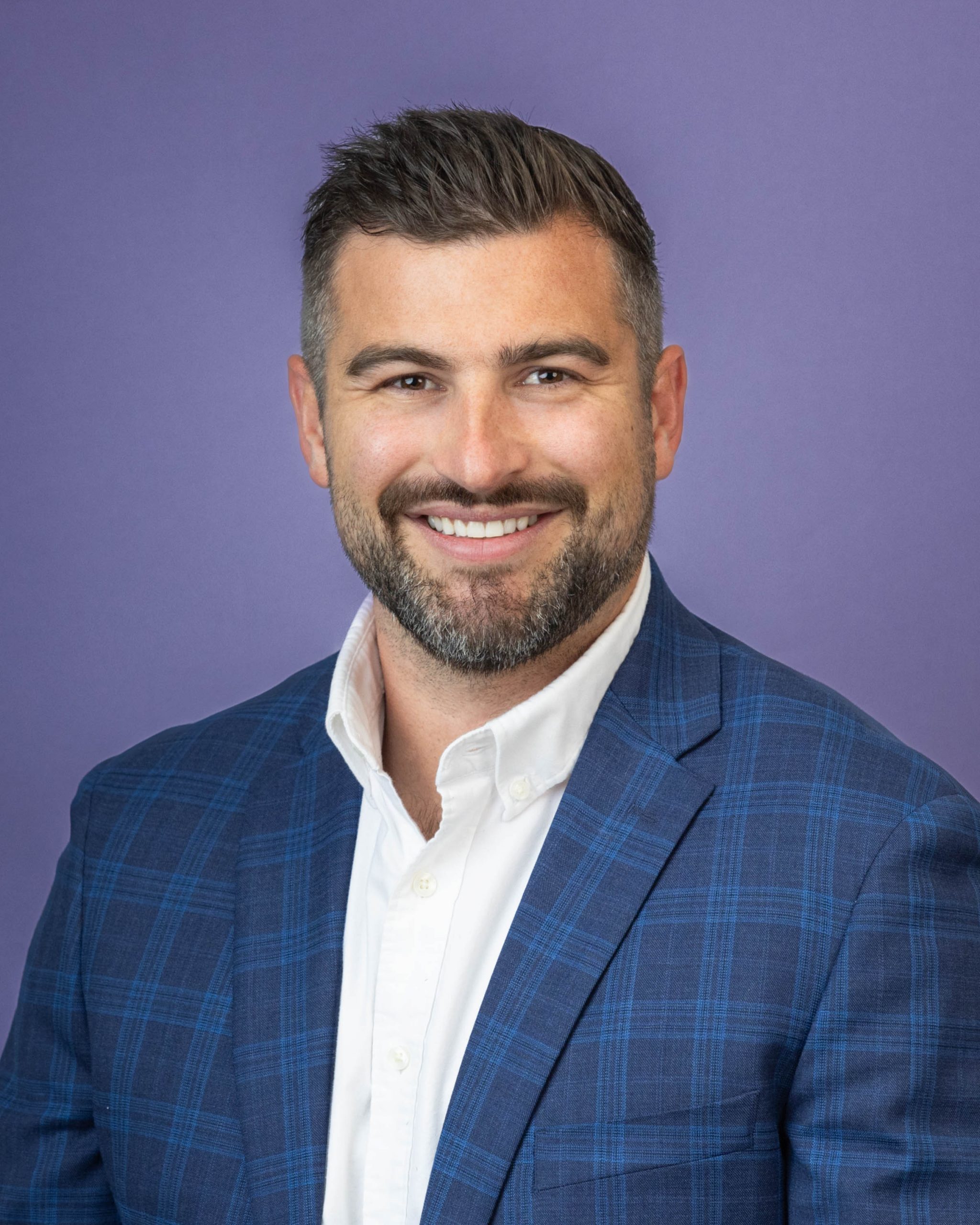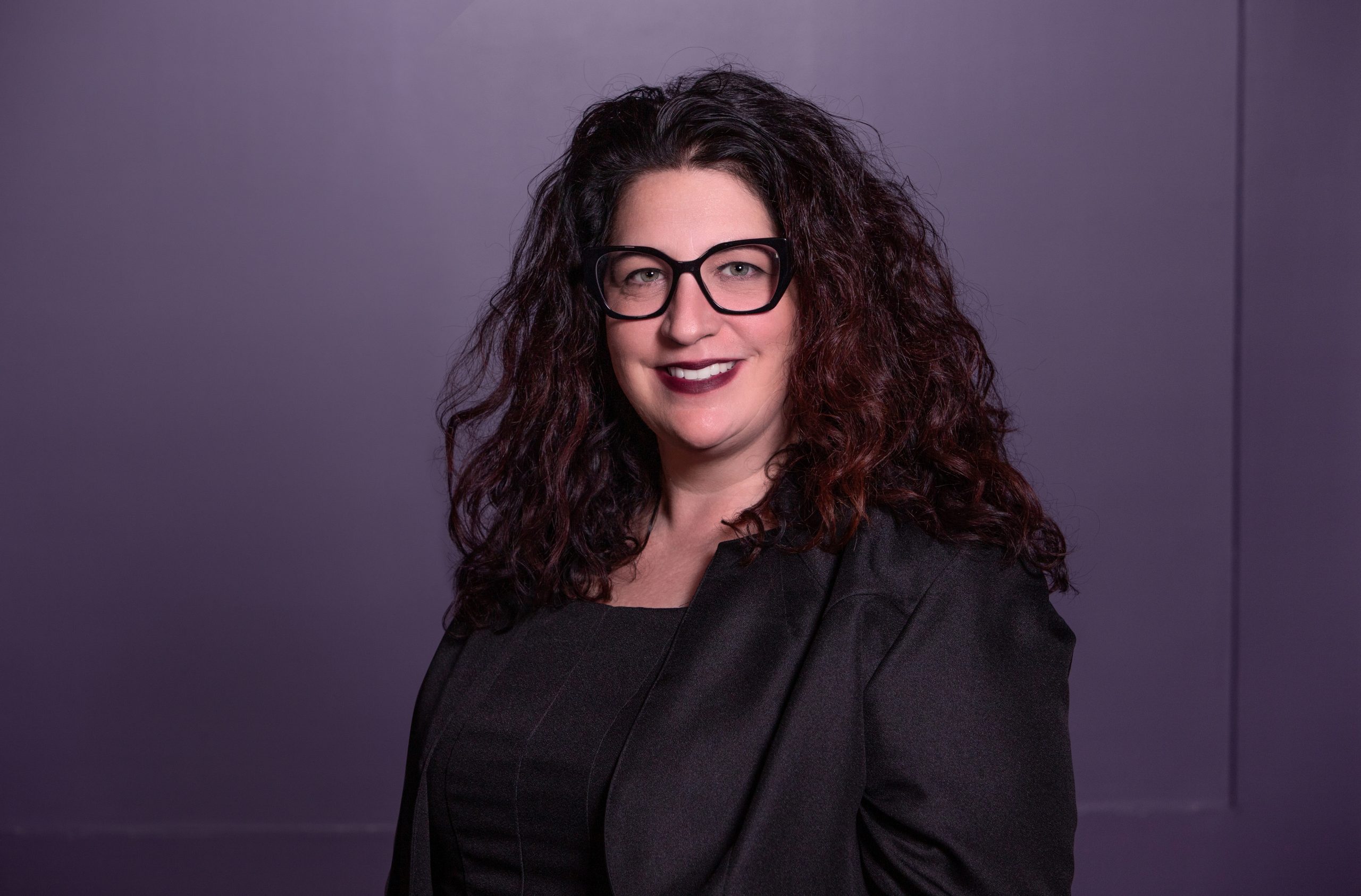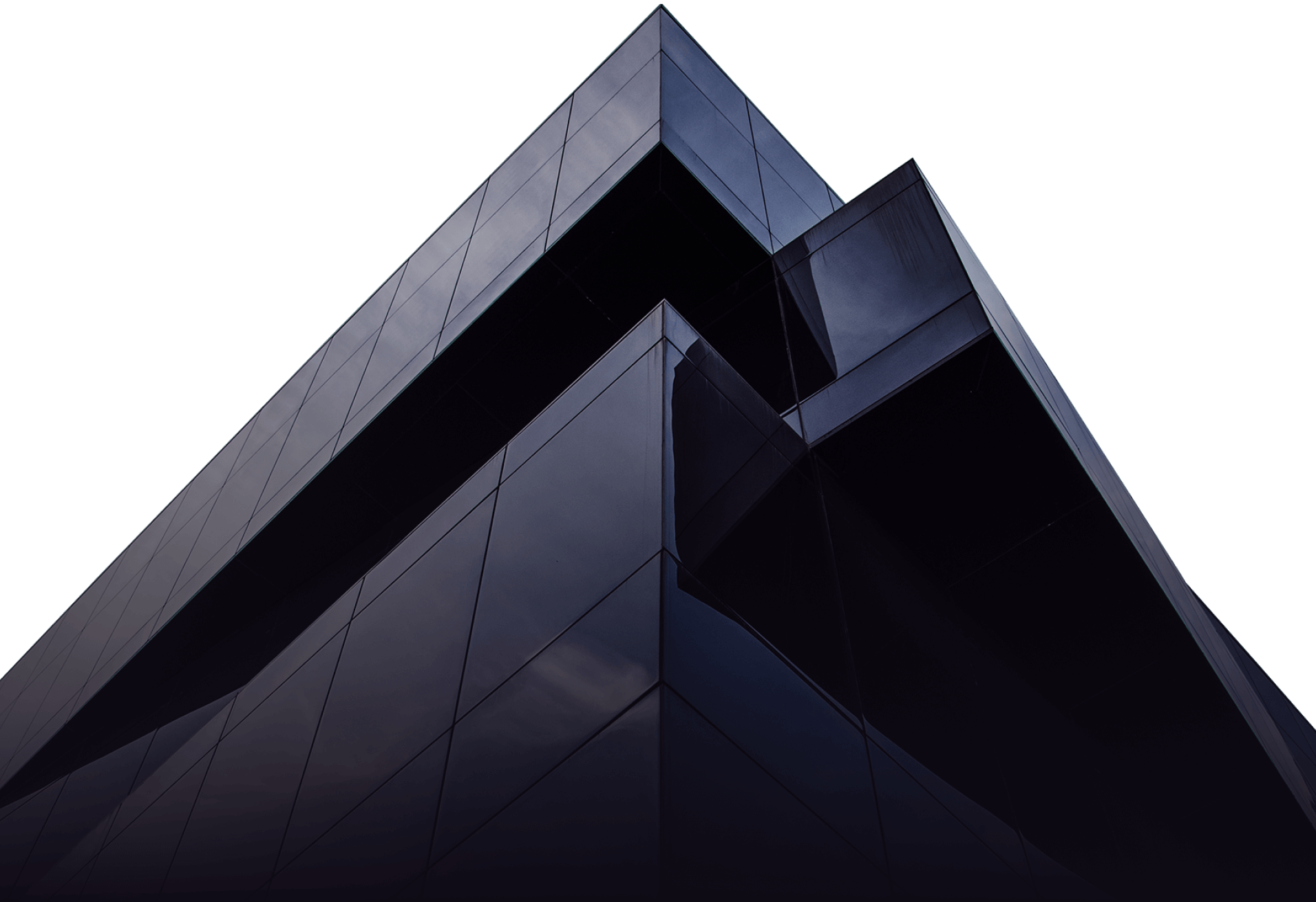 At Nano Banc our mission is simple:
Changing Banking for the Better
We are changing banking for the better and fostering community and business growth. We would like you to join us on this journey. Together, we will strive to deliver exceptional financial products.
Work with Nano Banc
Among the fastest organic growing banks in the nation. Since our inception in 2018, Nano Banc has grown from no assets, to one billion. In addition to offering exceptional benefits, such as full health coverage, we are committed to providing a collaborative work environment for our employees. Together we are leading change in the banking industry. Submit your application today!