Try Personalized Commercial Banking
We Make Commercial Banking Personal
Kick Start Your Growth Goals
01
Business Banking
Leaders in the commercial banking space, providing security and digital banking solutions.
Upgrade Your Commercial Banking Experience
Setting the New Standard For Service And Technology
World-Class Service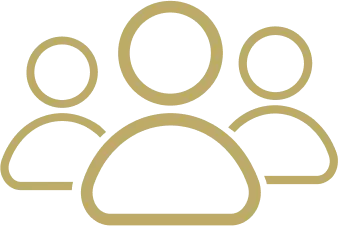 Redefining high-touch service standards.
Digital First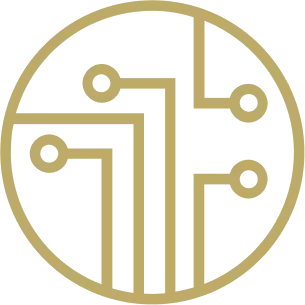 Delivering the latest in banking technology from our proprietary wire transfer platform to digital payments.
Relationship-Focused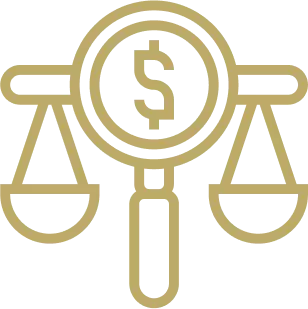 Our dedicated personal bankers work on your behalf and connect you with the right network for growth.
Flexible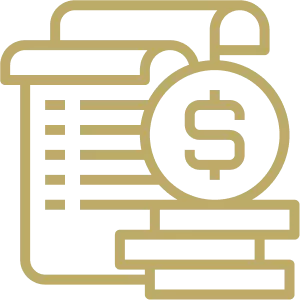 Customizable banking solutions tailored to serve your business model.
A New Standard in Banking Technology
Explore Investor Relations
I have been banking with Nano Banc for the past year. They have incredible customer service and have been by far the best banking relationship for both business and personal banking. I highly recommend Nano Banc.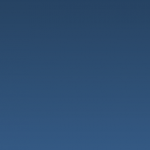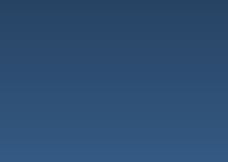 Dave Riemann
Are You Ready to Banc Better