Payments in Real-Time
Now With Request for Invoice Options
Business to Consumer
Government to Consumer
Business to Business
Person to Person
Real-Time Payments
Nano Banc is the 45th Bank in the United States on the Real-Time Payment Network (RTP).
Credit-push within seconds, no debits
Transfer up to $100,000
Immediate settlement & funds availability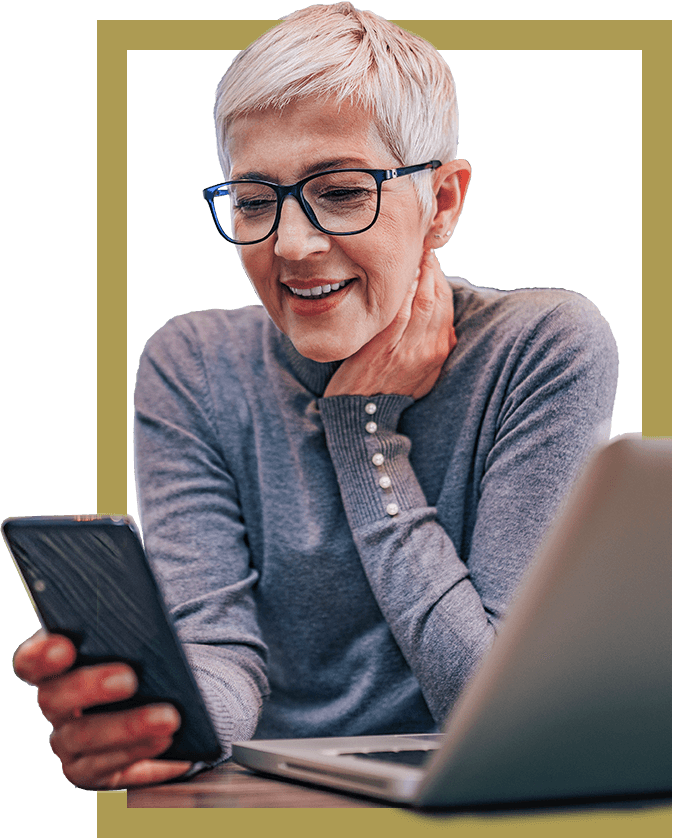 Disclaimer
Eligibility subject to review and approval. Service options must be designated in the Treasury Management Services Agreement during the application process. Access to this service is subject to requirements and fees. Please contact us at (844) 626-0262 for further details.