Helps Minimize Fraud Attempts
The Apex of Wire Transfer Security
ATLAS is a standalone wire transfer system designed to transfer clients' money safely, offering proprietary, next-generation security technology.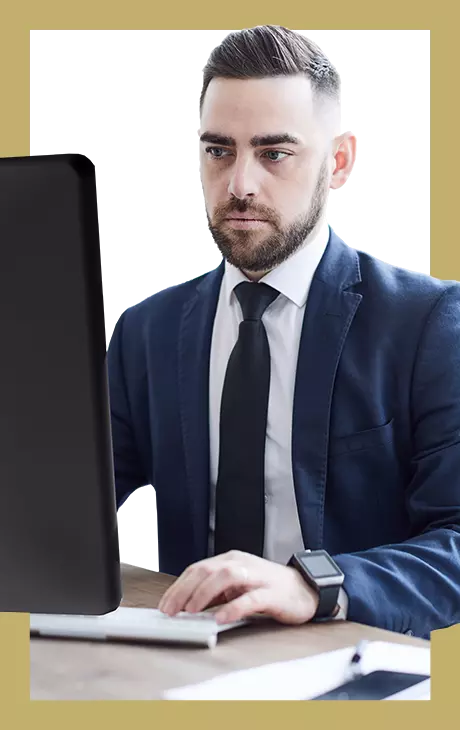 Our Wire Transfers Use Facial Recognition
The ATLAS platform represents the new era of security, modernizing the traditional password into customized personal authentication. With no intermediary, Nano Banc will be directly connected to the Federal Reserve.
Fast Execution

Prioritize High-Urgency Wires
Physically Secure
Wire Transfer Hardware
ATLAS will be hosted in-house, supported by a transmission system that has set the industry benchmark for uninterrupted service.
ATLAS platform hardware is standalone with no access to email, internet, or other applications. All data on the ATLAS platform is transferred through a separate, private data connection which we install.
World Class Service
Full-Service Wire Transfers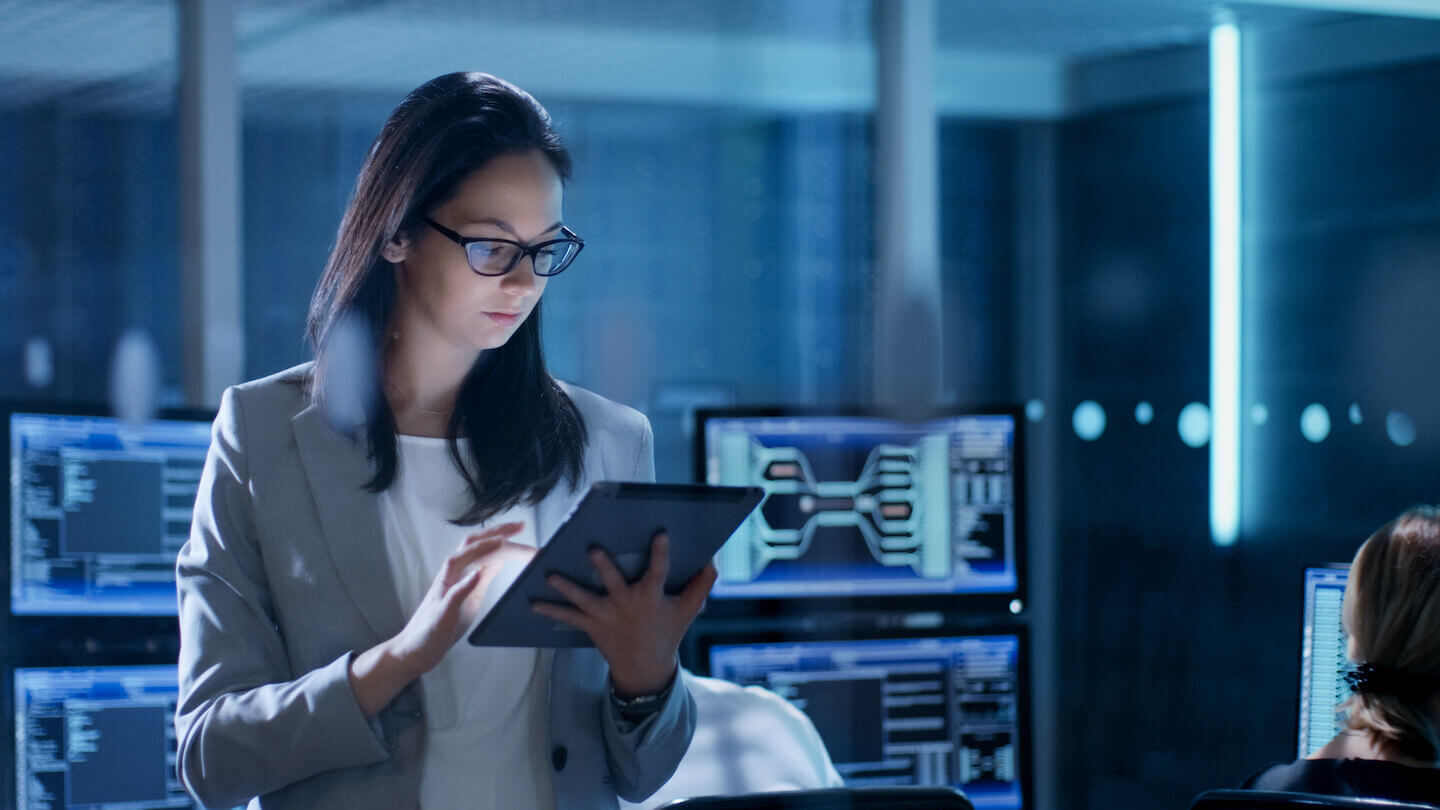 01
Installation & Configuration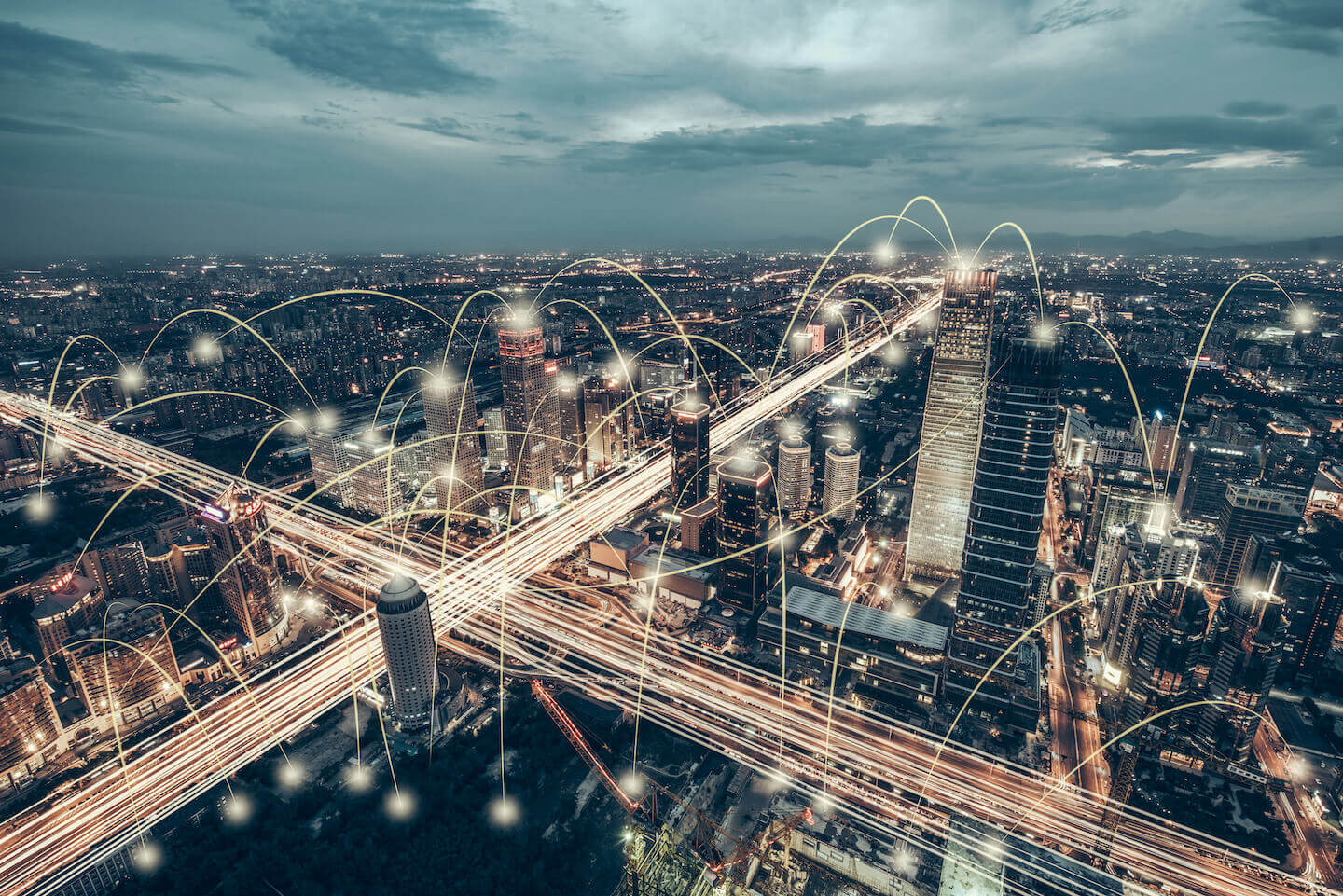 02
Virtual Private Network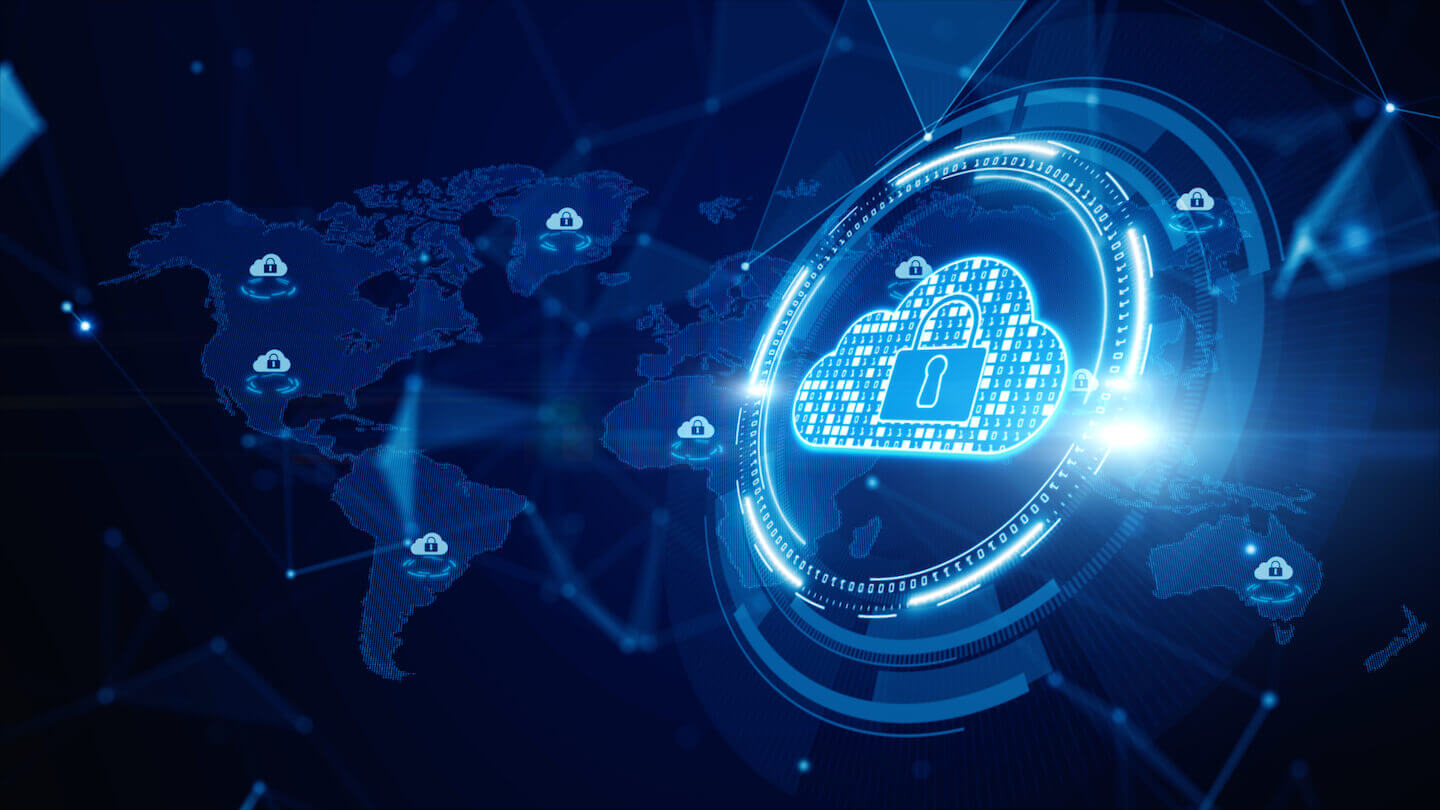 03
A New Era of Wire Secutiry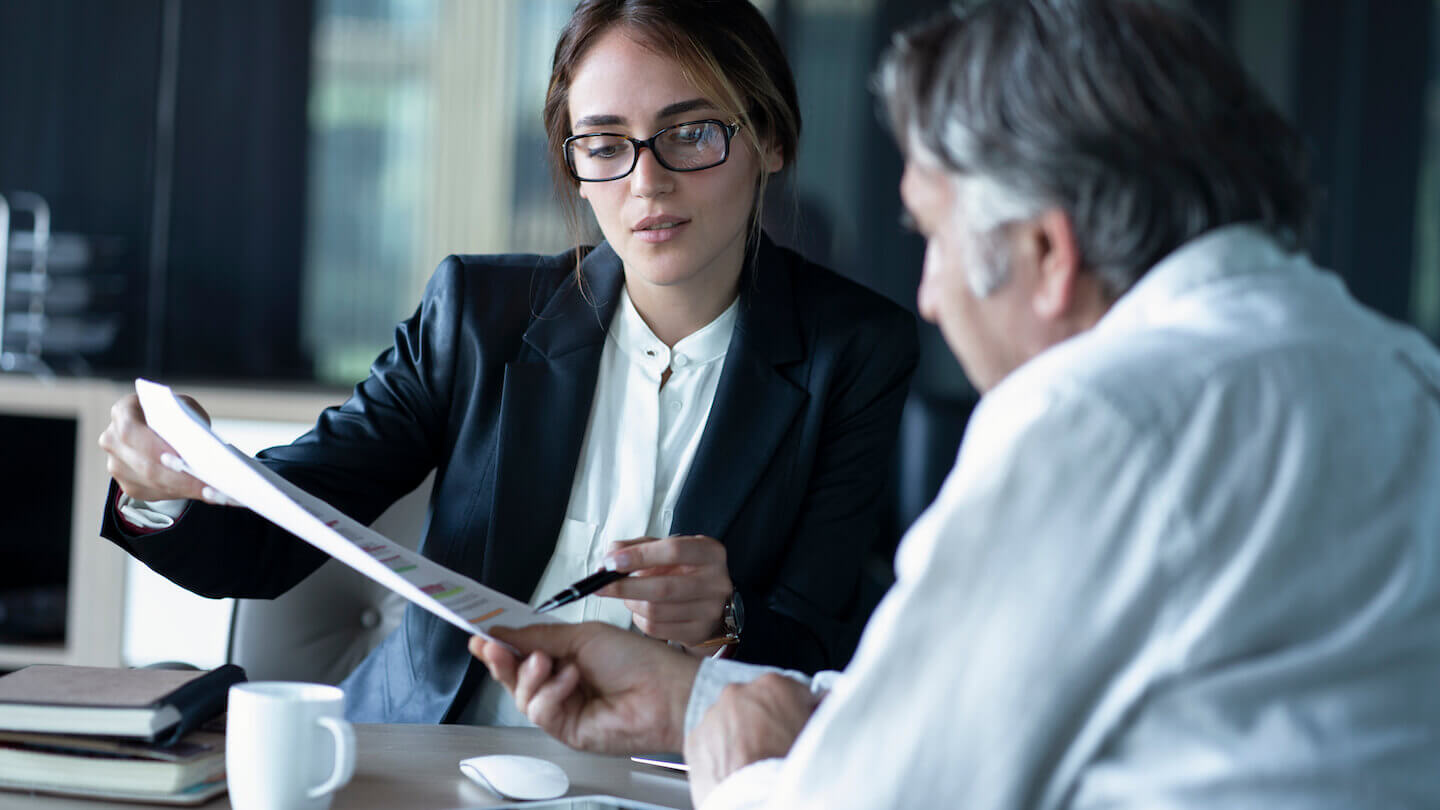 04
Tailored Business Banking Solutions
Disclaimer
The Funds Transfer Service will include wire requests submitted using ATLAS if checked in the Treasury Management Services Agreement during the application process. Requires unique proprietary software to support biometric authentication. Eligibility subject to review and approval. A $75.00 monthly modem fee will apply. Hardware, licensing, and software fees will vary. Please refer to our fee schedule for our outgoing wire cost, available upon request. Please contact us at (844) 626-0262 for further details.